ACAPULCO NIGHTCLUB - About the Acca
From January 27th 2022 there is no Covid-19 entry requirements, however we ask if you are feeling unwell to remain at home. We will also be conducting none contact temperature testing.
Acapulco Nightclub in Halifax, West Yorkshire is the UK's Oldest Nightclub, keeping the 'Acapulco' name since 1961. Acapulco or 'Acca' as it is affectionately known for its Legendary Atmosphere as well as 75p Drinks before 11pm every night we Open.
---
During the Months of November and December, Each and Every Person who comes and Visits us we will Buy and Plant a Tree for with ECOLOGI, doing our Part to make the world a and Better Place. We have recycled all our Glass for 25 years, and all our waste is Recycled and not sent to Landfill.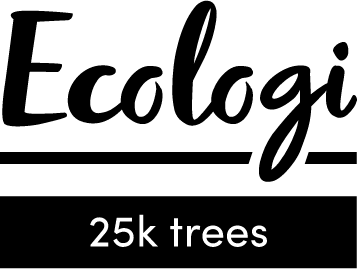 Click Here to Find our How we are doing - And Help us with our Project of Planting a Whole Forrest
---
We ask that if you are feeling unwell or have been asked to isolate you don't attend. You must also show a Vaccine Passport or Proof of test, details can be found HERE. All our tickets have a covid Guarntee valid until 9am the day of the tickets, please email club@acapulcohalifax.com with your tickets if you need to cancel them. Before every Session we open, we use Demon Clean D-Bombs to protect all touch points and surfaces around the Premises. We have a air flow system which changes the air 12 times a hour. We use Ozone machines within our venue after the premises us closed. We have alchol Gel around the Premises. We have track and Trace Bar Codes at our door. We do none-contact temperature testing on everyone who enters. We are doing our bit to keep you safe.